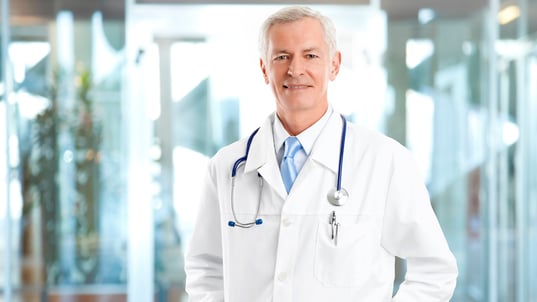 The Cambridge Health Alliance seeks an academic and clinical leader to serve as the Chair of the Department of Psychiatry and to join the faculty of Harvard Medical School at the Associate Professor or Professor level.

The Chair will be responsible for the full scope of departmental academic and clinical activities, as well as collaborating with other CHA departments, Harvard Medical School and affiliated institutions.

Candidates will have excellent leadership and mentoring skills and a record of accomplishment in areas such as clinical innovation, research, teaching and advocacy. The Chair must share CHA's commitment to providing high-quality healthcare to under-served, multi-cultural communities, innovating in clinical, community and collaborative care, and advocating for equitable access to health.

CHA is a nationally recognized, academic public health system. It is comprised of an integrated network of three hospital campuses, multiple primary and specialty care clinics in Cambridge, Somerville and Boston's Metro North region, and the Cambridge Health Department. The Department of Psychiatry offers clinical, educational and research programming for adult, child, psychosomatic and geriatric psychiatry, psychology, social work and graduate nursing.

Committee Chair: David C. Jimerson, M.D. Professor of Psychiatry, Harvard Medical School Acting Academic Chair,
Department of Psychiatry Beth Israel Deaconess Medical Center
Interested candidates are requested to submit a current Curriculum Vitae to:
Lauren Anastasia, Manager, CHA Provider Recruitment
lanastasia@challiance.org

CHA is an equal opportunity employer and all qualified applicants will receive consideration for employment without regard to race, color, religion, sex, sexual orientation, gender identity, national origin, disability status, protected veteran status, or any other characteristic protected by law.