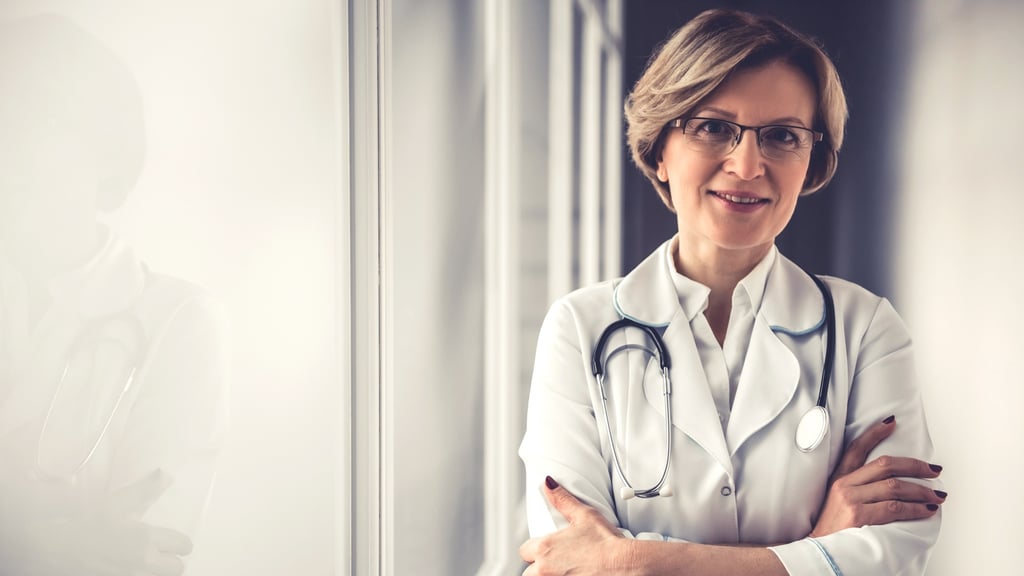 Cambridge Health Alliance (CHA), a well-respected, nationally recognized and award-winning public healthcare system is seeking part-time Child Psychiatrists for an excellent opportunity providing integrated pediatric mental health care as part of a multi-year federal system-of-care innovation grant. CHA is a teaching affiliate of both Harvard Medical School (HMS) and Tufts University School of Medicine. Our system is comprised of three campuses and an integrated network of both primary and specialty outpatient care practices in Cambridge, Somerville and Boston's Metro North Region.
The Psychiatrist will perform clinical assessment and treatment planning of children and families within our primary care clinics.
Participate in time-limited, intermittent psychotherapy, and transitional support. The integrated child psychiatrist will supervise local consultation-liaison teams at designated centers within the health system, and actively participate in research protocols.
Interact with schools, and regional policy-makers in the child-serving state agencies, under the direction of the Director of the Children's Health Initiative.
Our public health commitment to improving the health of our communities, coupled with a strong academic tradition, make this an ideal opportunity for candidates interested in caring for underserved populations in a rich clinical environment.
Ideal candidate will be board eligible or board certified in Psychiatry with a proven ability to work in a multidisciplinary team. Expertise in Psychopharmacology and familiarity with the Collaborative Care model desirable. Bilingual and/or bicultural abilities are desirable.

Qualified candidates may submit CV to Melissa Kelley (makelley@challiance.org) or Lauren Anastasia (lanastasia@challiance.org) or visit our website www.CHAproviders.org. CHA Provider Recruitment Department can be reached by phone at (617) 665-3555 or by fax at (617) 665-3553.

CHA is an equal opportunity employer and all qualified applicants will receive consideration for employment without regard to race, color, religion, sex, sexual orientation, gender identity, national origin, disability status, protected veteran status, or any other characteristic protected by law.