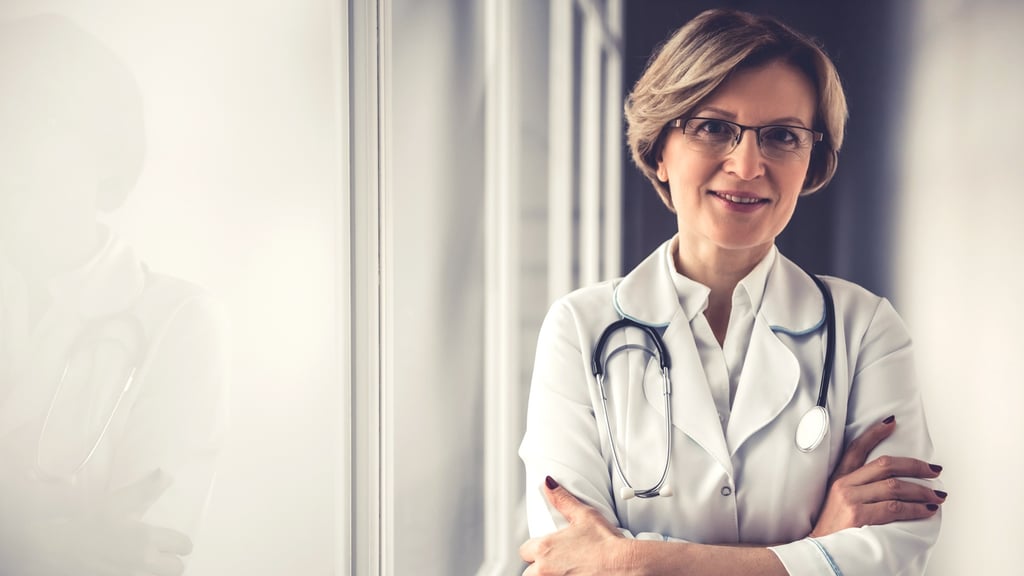 The Department of Obstetrics and Gynecology at CHA is recruiting a full time ob/gyn physician to join our team in the Summer of 2021. We provide a full range of obstetric & gynecological services including maternity services at CHA's Maternity Suite, outpatient prenatal and reproductive health care, and a full complement of women's health services. CHA is a nationally recognized, award winning public health system located in Cambridge, Somerville, and Boston's metro North region. We are a teaching affiliate of both Harvard Medical School and Tufts University Medical School.
Physician will work in various settings including at our outpatient clinic, inpatient on the labor & delivery floor and in the OR for surgical cases

Incoming MD will have the opportunity to collaborate with our team which includes family medicine physicians, ob/gyn trained physician assistants and our midwifery group

Opportunity to teach medical students and residents from Harvard Medical School, Tufts University School of Medicine, and BIDMC in both surgical and outpatient settings

Clinical practice located at The Cambridge Hospital/Cambridge Women's Health Center

Manageable call schedule of 1:10

Incoming MD will take on an established patient panel

75% of our ob/gyn group has been with CHA for at least five years
CHA providers deliver outstanding and innovative healthcare to the multicultural, underserved population from our local communities. Our hospital campuses and ambulatory clinics are teaching sites for Harvard Medical School and Tufts University School of Medicine.
Qualified candidates may apply by visiting www.CHAproviders.org using our confidential portal. Alternatively, CV and cover letter can be submitted directly via email to providerrecruitment@challiance.org. CHA's Provider Recruitment Department may be reached by phone at (617) 665-3555.
In keeping with federal, state and local laws, Cambridge Health Alliance (CHA) policy forbids employees and associates to discriminate against anyone based on race, religion, color, gender, age, marital status, national origin, sexual orientation, relationship identity or relationship structure, gender identity or expression, veteran status, disability or any other characteristic protected by law. We are committed to establishing and maintaining a workplace free of discrimination. We are fully committed to equal employment opportunity. We will not tolerate unlawful discrimination in the recruitment, hiring, termination, promotion, salary treatment or any other condition of employment or career development. Furthermore, we will not tolerate the use of discriminatory slurs, or other remarks, jokes or conduct, that in the judgment of CHA, encourage or permit an offensive or hostile work environment.