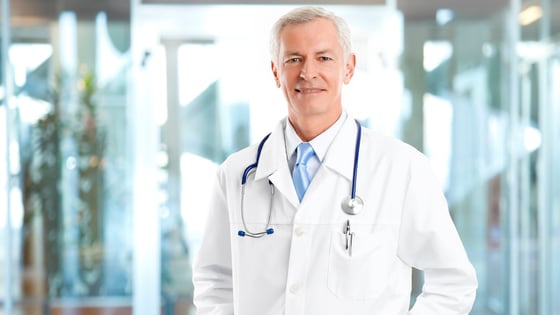 Cambridge Health Alliance (CHA), a Harvard Medical School (HMS) teaching affiliate, is an award winning, academic public healthcare system which receives national recognition for innovation and community excellence. Our system includes three campuses as well as an established network of primary and specialty practices in the Cambridge, Somerville and Boston's metro-north area. Our practices serve an ethnically and socio-economically diverse patient population.
The ideal candidate will (or is planning to) be BC in Internal Medicine or Family Medicine, fellowship trained in geriatrics, with an interest in a full time position. CHA PACE is a Program of All Inclusive Care for the Elderly (PACE) at Cambridge Health Alliance (CHA). CHA PACE serves adults 55 years and older with chronic medical and/or mental health difficulties with the goals of achieving the highest level of community independence and preventing nursing home placement. CHA PACE's high functioning interdisciplinary team works to fully integrate and coordinate medical and behavioral health care, community resources, and in-home support services. Opportunities exist to teach Harvard geriatrics fellows and HMS students, as well as CHA's internal medicine residents. At CHA, we offer a collegial work environment and a strong infrastructure, including a fully integrated EMR. Our physicians enjoy competitive salaries and a generous benefits package.
To learn more and confidentiality apply please visit www.CHAproviders.org. To submit CV/cover letter directly, please email ProviderRecruitment@challiance.org. CHA's Department of Provider Recruitment may be reached by phone at (617) 665-3555 or by fax at (617) 665-3553.
In keeping with federal, state and local laws, Cambridge Health Alliance (CHA) policy forbids employees and associates to discriminate against anyone based on race, religion, color, gender, age, marital status, national origin, sexual orientation, relationship identity or relationship structure, gender identity or expression, veteran status, disability or any other characteristic protected by law. We are committed to establishing and maintaining a workplace free of discrimination. We are fully committed to equal employment opportunity. We will not tolerate unlawful discrimination in the recruitment, hiring, termination, promotion, salary treatment or any other condition of employment or career development. Furthermore, we will not tolerate the use of discriminatory slurs, or other remarks, jokes or conduct, that in the judgment of CHA, encourage or permit an offensive or hostile work environment..