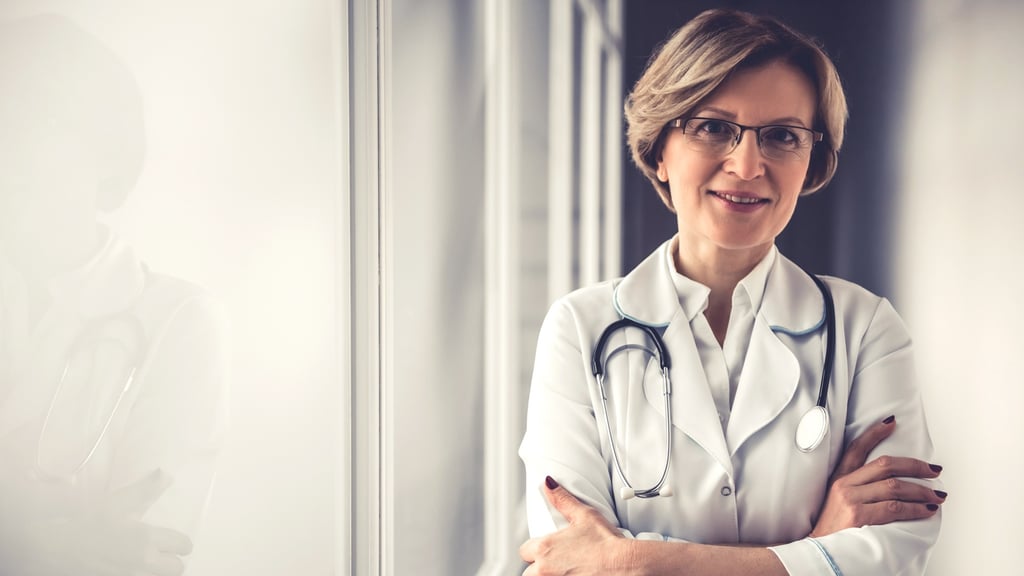 Cambridge Health Alliance (CHA) is a well-respected, nationally recognized and award-winning public healthcare system. We are recruiting for an experienced Physician Assistant to work per diem in our Ob/Gyn department. Our system is comprised of three hospital campuses and an integrated network of both primary and specialty care practices in Cambridge, Somerville and Boston's Metro North Region. CHA is a teaching affiliate of both Harvard Medical School (HMS) and Tufts University School of Medicine

• PA will provide care at the Cambridge Hospital where CHA's Maternity Suite, Birth Center and Women's Health services are located

• Work both independently and in collaboration with our team of providers in an inpatient multi-disciplinary setting

• All shifts (day, night, weekend) are available and incoming PA should expect to work 12 hour shifts a minimum of 1x/month

• PA's within the ob/gyn department will assist in the delivery of maternity care on the L&D unit, maternity triage, inpatient rounding for GYN patient, ED consults, and first assist in operative cases

Candidates must demonstrate a strong commitment to serve our underserved, multi-cultural patient population. Qualified candidates must also be able to collaborate and successfully work in an acute, fast-paced, multidisciplinary team based environment. Previous employment in an academic, safety net system is a plus.

For more information on CHA and to apply please visit www.CHAproviders.org.
Qualified candidates may also submit their CV and cover letter to Lauren Anastasia, Manager of CHAPO Provider Recruitment via email at lanastasia@challiance.org or fax at (617) 665-3553.

We are an equal opportunity employer and all qualified applicants will receive consideration for employment without regard to race, color, religion, sex, sexual orientation, gender identity, national origin, disability status, protected veteran status, or any other characteristic protected by law.