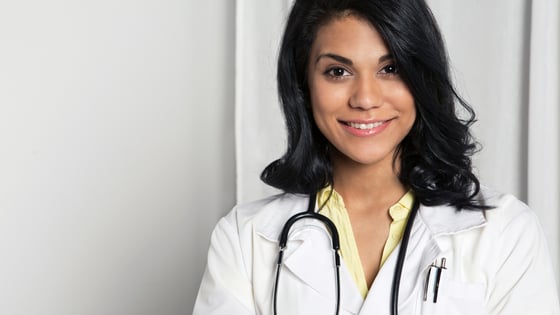 Cambridge Health Alliance (CHA) is recruiting for a Chief of Obstetrics and Gynecology to join our award-winning health system based in Boston's metro-north communities. CHA provides high quality gynecological, pregnancy and reproductive health care to an underserved, multicultural patient population at five locations. CHA was named one of Newsweek's Best Maternity Hospitals 2022 and Boston Parents Paper 2021 winner of Best Birth Centers and Maternity Care.
Duties and responsibilities:
Lead clinical service delivery, research, and training in the Department in furtherance of the mission, vision, and strategic plan of Cambridge Health Alliance.

Ensure highest quality patient care in a compassionate, culturally sensitive, efficient, and cost effective manner and model the values and professional standards of CHA.

Be responsible for developing quality improvement initiatives and enhancing practice operations throughout our integrated health system and contributing to our initiative to become a High Reliability Organization.

Be responsible for the academic oversight and development of the Department, including training programs, research, and relations with Harvard Medical School

. Oversee learning of both undergraduate and graduate students.

Create an annual budget and set and manage financial, volume, total medical expenses, and access goals for the Department under the direction of the CMO and in collaboration with the Senior Director and CHA senior leadership.

Have both clinical and administrative duties and be excited about working with interdisciplinary teams including Family Medicine physicians, Neonatologists, CNMs, NPs, PAs, and doulas in providing care to our patients congruent with the strategic plan.
Position carries a Harvard Medical School (HMS) appointment of Instructor, Assistant or Associate Professor, commensurate with HMS appointment criteria, candidate qualifications and commitment to teaching responsibilities. Academic rank will be determined based on credentials and experience.
Qualifications:
ABOG board certification in Obstetrics and Gynecology

7+ years of clinical experience with progressive leadership experience

Exceptional clinical, problem solving and organizational skills

Demonstrated commitment to public health

Excellent communication skills

Dedication to ensuring culturally and linguistically appropriate care
To learn more and to apply confidentially please visit www.CHAproviders.org. CV and cover letter may also be confidentially submitted to Mary Cummings by emailing ProviderRecruitment@challiance.org. CHA's Department of Provider Recruitment may be reached by phone at (617) 665-3555.
We are an equal opportunity employer and all qualified applicants will receive consideration for employment without regard to race, color, religion, sex, national origin, disability status, protected veteran status, gender identity, sexual orientation, pregnancy and pregnancy-related conditions or any other characteristic protected by law.