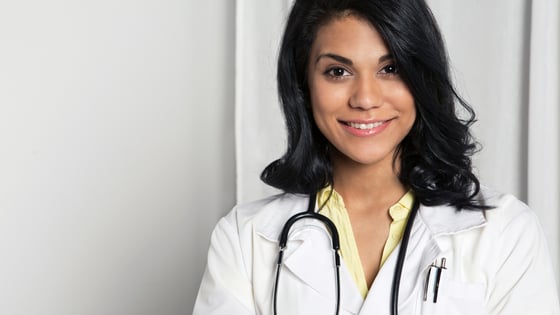 The Tufts University Family Medicine Residency Program at Cambridge Health Alliance (CHA) is searching for a Family Medicine Physician-Educator to join as the Director of LGBTQ+
Training. The residency is excited to expand LGTBTQ+ didactic and clinical training experiences for residents. This new faculty position will oversee all formal aspects of the planning, implementation, and evaluation of LGBTQ+ training for the residents.
A successful candidate will support and grow the program based on our core values of equity, humility, integrity, authentic relationship and continuous improvement. The residency is looking for an energetic, empathetic, collaborative and approachable physician who is skilled in communication and relationship building. The ideal candidate will be board certified, have at least 2 years clinical experience with a focus on LGBTQ+ care as well as teaching experience.
This is a full-time position at the CHA Malden Family Medicine Center (MFMC) and comprises 5 primary care clinical sessions, 1 session of gender-affirming care, 1 session of resident precepting, and 1 academic session per week.
Responsibilities may include but are not limited to:
Oversee and teach the resident LGBTQ+ didactic curriculum

Plan, implement and oversee the clinical experiences for residents in gender-affirming care both at MFMC and elsewhere

Create an LGBTQ+ Area of Concentration (AOC) and mentor residents who chose to complete the AOC

Serve as the faculty lead for the LGBTQ residency working group

Collaborate with MFMC leadership to grow the MFMC Gender-Affirming Care Clinic

Participate in the CHA LGBTQ+ Healthcare Equity Committee

Serve as a residency faculty advisor
The residency is recognized nationally for its innovation and scholarship. It is one of 14 residency programs in the P4 (Preparing the Personal Physician for Practice) national demonstration program and, using the "clinic as the curriculum", is a leader in teaching team-based care. The program is known for its work on issues of diversity, equity and inclusion.
If you are interested in applying please send a cover letter and CV to Melissa Keefe at ProviderRecruitment@challiance.org and Janell Corbett at jccorbett@challiance.org
We are an equal opportunity employer and all qualified applicants will receive consideration for employment without regard to race, color, religion, sex, sexual orientation, gender identity, national origin, disability status, protected veteran status, or any other characteristic protected by law.