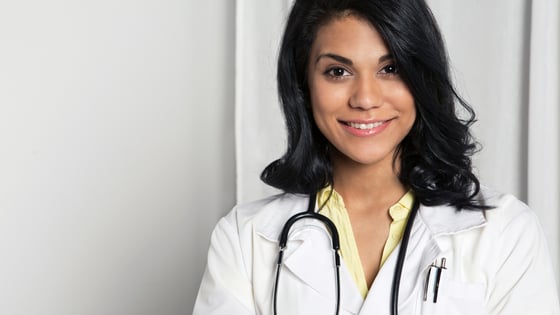 Cambridge Health Alliance (CHA), is a Harvard Medical School and Tufts University School of Medicine teaching affiliate and award winning, academic public healthcare system. CHA is recruiting a full time primary care physician leader for the Medical Director opportunity at our East Cambridge Care Center (ECCC).
Medical Director will practice clinically and have dedicated time devoted to leadership and management of the provider team at our East Cambridge Care Center

ECCC provides care to the local community including primary care for all ages, women's health and pregnancy care, mental health services, onsite pharmacy, lab services and more

Our site is NCQA certified, level 3 Patient Centered Medical Home and delivers team based care

Engage and participate in ambulatory strategy, primary care and specialty care integration, and site initiatives to assess and improve financial and operational performance

Lead and encourage innovation, community involvement, and primary care growth

Participate in ACO related initiatives including population health

The position carries a Harvard Medical School (HMS) and/or Tufts University School of Medicine appointment of Instructor, Assistant or Associate Professor, available commensurate with appointment criteria, candidate qualifications, and commitment to teaching responsibilities.
CHA is inclusive of three hospital campuses, an established network of 15 primary care clinics and integrated outpatient medical specialty services. We are located throughout Cambridge, Somerville and Boston's metro-north area. We serve an ethnically and socio-economically diverse patient population. CHA is clinically affiliated with Beth Israel Deaconess Medical Center
Qualified candidates will be Board Eligible/Certified in Family Medicine, Internal Medicine or Internal Medicine/Pediatrics and have demonstrated experience leading physicians and care teams. Candidates should possess a strong desire to provide the highest quality care to our diverse patient population.
Interested candidates please visit www.CHAproviders.org to apply through our secure and confidential portal. Alternately, candidates may apply via email to CHA Provider Recruitment at providerrecruitment@challiance.org and by phone at (617) 665-3555.
In keeping with federal, state and local laws, Cambridge Health Alliance (CHA) policy forbids employees and associates to discriminate against anyone based on race, religion, color, gender, age, marital status, national origin, sexual orientation, relationship identity or relationship structure, gender identity or expression, veteran status, disability or any other characteristic protected by law. We are committed to establishing and maintaining a workplace free of discrimination. We are fully committed to equal employment opportunity. We will not tolerate unlawful discrimination in the recruitment, hiring, termination, promotion, salary treatment or any other condition of employment or career development. Furthermore, we will not tolerate the use of discriminatory slurs, or other remarks, jokes or conduct, that in the judgment of CHA, encourage or permit an offensive or hostile work environment.