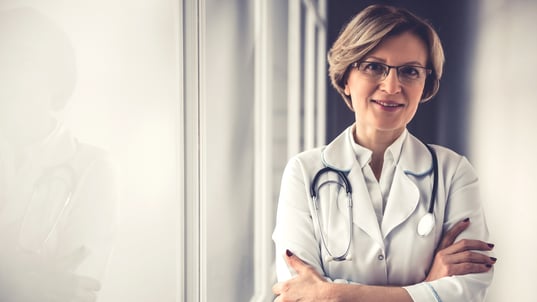 Cambridge Health Alliance (CHA), a nationally recognized and award-winning public healthcare system, is currently seeking a Board Certified Neurologist to join our team on a per diem basis.
Weekend inpatient coverage as needed

Cover at Cambridge Hospital and Everett Hospital

General neurology

Ideal candidate will provide coverage for 1 year with the potential to renew the agreement
At CHA we offer a supportive and collegial environment with a strong infrastructure and practice support. Candidates will have the opportunity to work with dedicated colleagues similarly committed to providing high quality healthcare.
The successful candidate will have at least 2 years of experience as a neurologist. Candidates must have excellent clinical/communication/organizational skills, and possess a strong commitment to serve our underserved, multicultural patient population. Must also be able to collaborate and successfully work in a multidisciplinary team based environment.
For more information on CHA and to apply, please visit www.CHAproviders.org. Qualified candidates may also submit their CV and cover letter to Mary Cummings in the CHA Provider Recruitment Department via email at ProviderRecruitment@challiance.org.
In keeping with federal, state and local laws, Cambridge Health Alliance (CHA) policy forbids employees and associates to discriminate against anyone based on race, religion, color, gender, age, marital status, national origin, sexual orientation, relationship identity or relationship structure, gender identity or expression, veteran status, disability or any other characteristic protected by law. We are committed to establishing and maintaining a workplace free of discrimination. We are fully committed to equal employment opportunity. We will not tolerate unlawful discrimination in the recruitment, hiring, termination, promotion, salary treatment or any other condition of employment or career development. Furthermore, we will not tolerate the use of discriminatory slurs, or other remarks, jokes or conduct, that in the judgment of CHA, encourage or permit an offensive or hostile work environment.