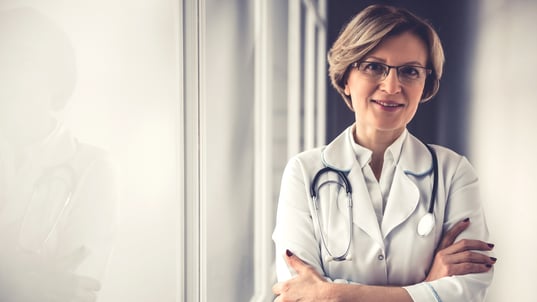 Cambridge Health Alliance (CHA) is an award winning, academic public healthcare system receiving national recognition for innovation and community excellence. Our system includes three hospital campuses as well as an established network of primary and specialty practices in the Cambridge, Somerville and Boston's metro-north area. CHA proudly serves the ethnically and socio-economically diverse members of our local communities. CHA is a teaching affiliate of Harvard Medical School and a clinical affiliate of Beth Israel Deaconess Medical Center.
We are currently recruiting a Glaucoma Specialist to join our well-established and vibrant Ophthalmology Division within the Department of Surgery.
Full-time Glaucoma Specialist Position

Incoming provider will provide services at CHA's Eye Center locations in Somerville and Malden

Must have completed a Glaucoma Fellowship.

Must have excellent Glaucoma surgery skills including M.I.G.S.

Willingness to provide some Comprehensive Ophthalmology Care, including Cataract Surgery, would be a plus.

The position carries a Harvard Medical School (HMS) appointment of Instructor, Assistant or Associate Professor, commensurate with HMS appointment criteria, candidate qualifications and commitment to teaching responsibilities.
Qualified candidates will be Board Certified by the American Board of Ophthalmology. Active MA medical license is preferred. Our ideal candidate possesses excellent clinical and communication skills and a strong commitment to serve our multicultural, underserved patient population. At CHA, we offer a collegial work environment and a strong infrastructure, including a fully integrated EPIC EMR.
Please visit www.CHAproviders.org to learn more and apply. CVs may be sent directly to ProviderRecruitment@challiance.org.
We are an equal opportunity employer and all qualified applicants will receive consideration for employment without regard to race, color, religion, sex, national origin, disability status, protected veteran status, gender identity, sexual orientation, pregnancy and pregnancy-related conditions or any other characteristic protected by law.