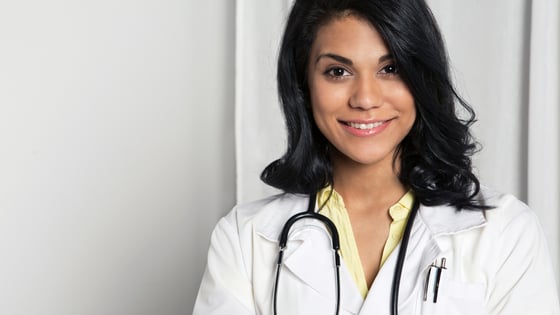 Cambridge Health Alliance (CHA) is a nationally recognized, award winning, academic safety net system including three hospital campuses and many hospital systems that operates over 25 facilities including three acute campuses and over 20 ambulatory centers based in Cambridge, Somerville and the Boston metro-North region.
CHA is recruiting experienced Physician Assistants to join our Emergency Medicine Team. We offer a supportive, collegial environment with strong infrastructure including a fully integrated electronic medical records system. As a teaching affiliate of Harvard Medical School, CHA has a strong focus on clinical, academic and research programs. The ED serves as a teaching site for a variety of disciples, including a PA teaching affiliation with the Tufts University School of Medicine and the University of New England. We are seeking full-time and per-diem Physician Assistants. The scope of responsibility encompasses working in an acute care ED setting. Candidates are expected to work independently, must be compassionate with excellent people skills, and possess the ability to manage volume and control patient flow. ED experience is preferred but not required.
We offer an extremely competitive salary and comprehensive benefits package.
Qualifications
Education/Training:

Graduate of an accredited Physician Assistant program

Licensure:

Current MA PA license

Current MA Controlled Substance Certificate

Current Federal DEA certificate

Certified in BLS, ACLS

Physician Assistants with NCCPA Certification preferred
Interested candidates please contact Tenzin Tsegha, Director, Emergency Department Services by email at ttsegha@challiance.org.
In keeping with federal, state and local laws, Cambridge Health Alliance (CHA) policy forbids employees and associates to discriminate against anyone based on race, religion, color, gender, age, marital status, national origin, sexual orientation, relationship identity or relationship structure, gender identity or expression, veteran status, disability or any other characteristic protected by law. We are committed to establishing and maintaining a workplace free of discrimination. We are fully committed to equal employment opportunity. We will not tolerate unlawful discrimination in the recruitment, hiring, termination, promotion, salary treatment or any other condition of employment or career development. Furthermore, we will not tolerate the use of discriminatory slurs, or other remarks, jokes or conduct, that in the judgment of CHA, encourage or permit an offensive or hostile work environment.