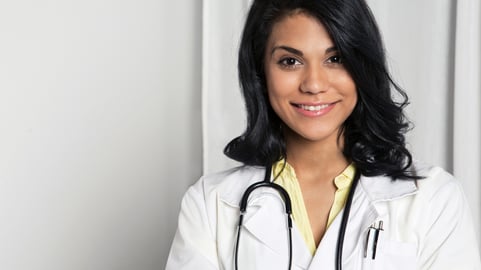 Cambridge Health Alliance is recruiting a Physician Assistant in Gastroenterology to join our award-winning public healthcare system in Boston's metro north communities. CHA provides innovative primary, specialty and emergency care to our diverse patient population through an established network of outpatient clinics and two full service hospitals.
Responsibilities:
Full time Physician Assistant working in Gastroenterology

Position is primarily located at Cambridge Hospital, providing care in our GI Clinic and our inpatient service

PA will work side by side managing our GI physician's patient panel in collaboration with our dedicated GI RN

Five 8 hour days per week, no call
Qualifications:
Board Certification with an active MA license and Controlled Substance/DEA Certificates

PA experience in GI and/or primary care preferred. Will consider new graduates.

Excellent clinical and communication skills

Demonstrated passion for CHA's mission and values. We provide the highest quality care to our community of underserved, multicultural and socioeconomically diverse patients.
Physician Assistants employed at CHA receive competitive compensation and a comprehensive benefits package including affordable health/dental insurance, retirement account with matching, malpractice insurance and more.
For more information on CHA and to apply, please visit www.CHAproviders.org. Qualified candidates may also submit their CV and cover letter to Mary Cummings in the CHA Provider Recruitment Department via email at ProviderRecruitment@challiance.org.
In keeping with federal, state and local laws, Cambridge Health Alliance (CHA) policy forbids employees and associates to discriminate against anyone based on race, religion, color, gender, age, marital status, national origin, sexual orientation, relationship identity or relationship structure, gender identity or expression, veteran status, disability or any other characteristic protected by law. We are committed to establishing and maintaining a workplace free of discrimination. We are fully committed to equal employment opportunities. We will not tolerate unlawful discrimination in the recruitment, hiring, termination, promotion, salary treatment or any other condition of employment or career development. Furthermore, we will not tolerate the use of discriminatory slurs, or other remarks, jokes or conduct that, in the judgment of CHA, encourage or permit an offensive or hostile work environment.