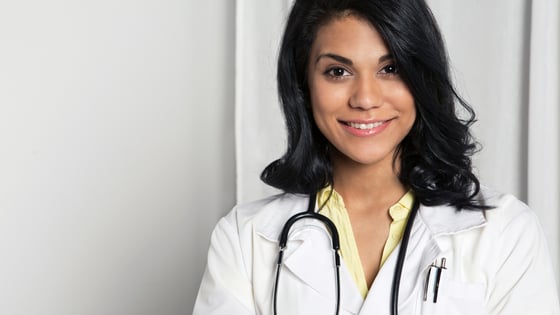 The Department of Obstetrics and Gynecology at Cambridge Health Alliance is recruiting a full time Ob/Gyn physician to join our team. At CHA, we provide a full spectrum of gynecological, obstetric, maternity and reproductive health care services to our growing patient population in Cambridge, Somervlle and Boston's metro North region.
CHA is a nationally recognized, award winning public health system, known for innovation, community excellence and inclusion. Our Health System is a teaching affiliate of both Harvard Medical School.
Opportunity Highlights
Physician will work in various settings including at our outpatient clinic, inpatient on the labor & delivery floor and in the OR

For clinician educators, opportunity to teach medical students and residents from Harvard Medical School and Beth Israel Deaconess Medical Center in both surgical and outpatient settings

Be a part of a collaborative, multidisciplinary team which includes Certified Nurse Midwives, Family Medicine physicians, Ob/Gyn trained Physician Assistants

Manageable call schedule of 1:10

Assume an established patient panel, but will have capacity to accommodate new patients

For those interested/experienced, opportunity to get involved with quality/performance improvement initiatives for the Department

Collegial staff with low clinician turnover

Position is located in Somerville, but if interested, can also practice in either Cambridge or Revere

The position carries a Harvard Medical School (HMS) appointment of Instructor, Assistant or Associate Professor, commensurate HMS appointment criteria, candidate qualifications, and commitment to teaching responsibilities.
Qualified candidates will BE/BC and possess both excellent clinical and communication skills. Full time and experience is preferred. Candidates must have a commitment to providing the highest quality care to our multicultural, underserved patient population.
To apply through our confidential portal, please visit www.CHAproviders.org. Qualified candidates may also submit their CV and cover letter to the CHA Provider Recruitment Department via email at providerrecruitment@challiance.org.
We are an equal opportunity employer and all qualified applicants will receive consideration for employment without regard to race, color, religion, sex, national origin, disability status, protected veteran status, gender identity, sexual orientation, pregnancy and pregnancy-related conditions or any other characteristic protected by law.