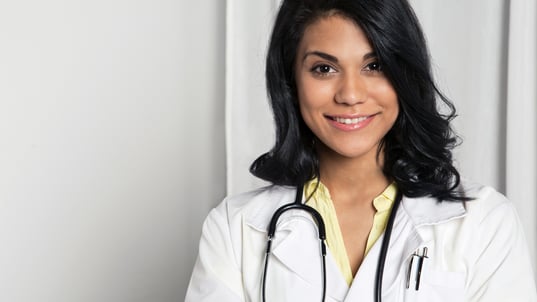 Cambridge Health Alliance (CHA), a well-respected, nationally recognized and award-winning public healthcare system is seeking part-time or full-time Consult Psychiatrists in our Primary Care Clinics and Hospitals. Our system is comprised of three hospital campuses and an integrated network of both primary and specialty outpatient care practices in Cambridge, Somerville and Boston's Metro North Region.
Full-time or Part-time opportunities within our inpatient units and outpatient clinics

Primary focus on clinical work and program development

Ideal opportunity for candidates interested in integrated medical and psychiatric care serving the local community and provide

high quality care to underserved and diverse patient population

Fully integrated electronic medical record (EPIC) is utilized

CHA is a teaching affiliate of Harvard Medical School (HMS) and academic appointments are available commensurate with medical school criteria
Candidates must be BE or BC in psychiatry and possess strong clinical skills, commitment to public health populations and have an interest in collaborating with multi-disciplinary teams. Fellowship training in consultation-liaison psychiatry is desirable.
Qualified candidates may submit CV to Melissa Kelley, Provider Recruiter, at ProviderRecruitment@challiance.org or visit our website www.CHAproviders.org. CHA Provider Recruitment Department can be reached by phone at (617) 665-3555 or by fax at (617) 665-3553.
In keeping with federal, state and local laws, Cambridge Health Alliance (CHA) policy forbids employees and associates to discriminate against anyone based on race, religion, color, gender, age, marital status, national origin, sexual orientation, relationship identity or relationship structure, gender identity or expression, veteran status, disability or any other characteristic protected by law. We are committed to establishing and maintaining a workplace free of discrimination. We are fully committed to equal employment opportunity. We will not tolerate unlawful discrimination in the recruitment, hiring, termination, promotion, salary treatment or any other condition of employment or career development. Furthermore, we will not tolerate the use of discriminatory slurs, or other remarks, jokes or conduct, that in the judgment of CHA, encourage or permit an offensive or hostile work environment.