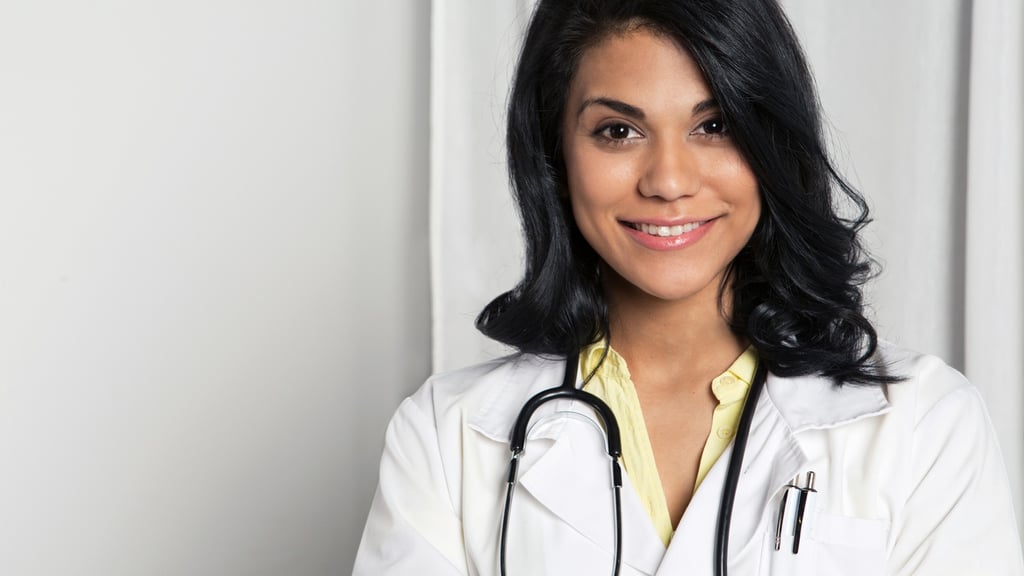 Cambridge Health Alliance is recruiting a Surgical Podiatrist to join our award-winning health system based in Cambridge, Somerville, and Boston's metro-north communities. We provide innovative primary, specialty and emergency care to our diverse patient population through an established network of outpatient clinics and two full service hospitals.
CHA's Division of Podiatry is increasing access for patients. Our current podiatry team of providers includes 4 physicians. We are adding capacity due to growth.

As a Harvard Medical School and Tufts University School of Medicine affiliate, we offer ample teaching opportunities with medical students and residents. Qualified candidates will have a minimum of 5 years of experience teaching podiatry residents.

Candidates must be American Board of Foot and Ankle Surgery certified in foot and RRA as well as a Fellow in the American College of Foot and Ankle Surgeons.

The ideal candidate will also possess certification in hyperbaric oxygen therapy
Applicants should have a demonstrated commitment to CHA's multiculturally diverse, underserved patient population. Candidates with superior communication skills and a willingness to work in a collaborative, team-based environment are encouraged to apply.
CHA offers competitive compensation packages and comprehensive benefits for our providers and their families.
To learn more please visit www.CHAproviders.org or email your cover letter and CV to Mary Cummings at ProviderRecruitment@challiance.org.
In keeping with federal, state and local laws, Cambridge Health Alliance (CHA) policy forbids employees and associates to discriminate against anyone based on race, religion, color, gender, age, marital status, national origin, sexual orientation, relationship identity or relationship structure, gender identity or expression, veteran status, disability or any other characteristic protected by law. We are committed to establishing and maintaining a workplace free of discrimination. We are fully committed to equal employment opportunity. We will not tolerate unlawful discrimination in the recruitment, hiring, termination, promotion, salary treatment or any other condition of employment or career development. Furthermore, we will not tolerate the use of discriminatory slurs, or other remarks, jokes or conduct, that in the judgment of CHA, encourage or permit an offensive or hostile work environment.